A solo bikepacking adventure through 3 national parks; Rondane National Park, Dovre National Park and Dovrefjell-Sunndalsfjella National Park. A journey next to iconic mountains, epic landscapes and one of the world's most beautiful farm valleys; Grimsdalen.
Every year I head out on several different bikepacking, running and hiking getaways. But there is always one project that has a bit more to chew on. Doesn't necessary need to be extreme in any way. Like this one, being more of a dusty and pleasant gravel adventure, planning day by day, rather than a dead serious expedition.
It's important for my well-being to have this as a yearly tradition. I compare it to having been under water for a long time, then you are able to come up to the surface and exhale, before taking a deep breath and dive back to where you came from.
The landscape features in these national parks were formed during the last ice age. U-shaped, rounded valleys were formed by the ice grinding away at the mountains beneath the glaciers, and sharp v-shaped valleys were created by the great rivers of glacial meltwater. As the ice melted, the highest mountains emerged from the sheets of ice. On the peaks of the Rondane Mountain Massif, we find ancient layers of sandstone that are hundreds of millions of years old.
The national parks are also the habitat for one of the last tribes of wild mountain reindeer. The herds came to these areas when the ice melted after the last ice age. Humans followed and exploited the wild reindeer as a resource.
Learn more
RONDANE NATIONAL PARK
In the oldest national park in Norway the terrain varies from mountain forest to airy ridges and mountain peaks. As many as 9 of the peaks in Rondane rise more than 2000 meters above sea level. There is a well-developed network of marked trails, and the area offers a variety of cycling opportunities from simple day trips to several days of riding.
FOROLLHOGNA NATIONAL PARK
Forollhogna offers a continuous high mountain region and gentle valley sides, which are often referred to as 'The kind mountains'. Norway's most productive reindeer herd lives here and is known for its large bucks with their beautiful antlers.
DOVREFJELL-SUNNDALSFJELLA NATIONAL PARK
Dovrefjell-Sunndalsfjella National Park is one of the largest contiguous protected areas in mainland Norway. Coming from the west you will meet steep, sharp mountains and deep valleys. Further east, the landscape forms become softer and the climate drier.
In this park you will find peaks such as Storkalken (1880 mamsl) to the west, "royal" Storskrymten (1985 mamsl) and majestic Snøhetta (2286 mamsl) which for many years was considered to be Norway's highest mountain.
Except the reindeer, mountan fox and other wild animals, there is also another ancinet animal living in these areas. The Musk. This animal died out in Europe during the last ice age, but was taken from Greenland and released on Dovrefjell several times during the period 1932-53.
Well, the route is 100% gravel, but I'm actually not going to give up any details here. It's a very restricted area for cycling and I recommend to do the homework yourself to fully understand when, how and where you are allowed to go. Leave no trace and keep plenty of distance to wild reindeers and any other wild animals you might see.
A little help along the way (use Google): Rondvassbu, Rondvatnet, Grimsdalen, Haverdalseter, Rondslottet, Hagester, Snöhetta, Grytdalen, Einövlingsvatnet, Snöheim, Hjerkinn, Dörålseter, Per Gynt, Brekkester.
Start: September 12
Finish: September 18
EXPLORE FURTHER. RIDE FREER.
Cannondale Topstone 1 was my pick of gravelbike for this project. It's light and lively, smooth yet snappy. Built for chasing horizons, exploring routes less travelled and navigating tricky courses.
Some specs:
* SmartForm C2 Alloy construction and full carbon fork are lightweight, durable and high-performance 
* Gravel-specific Shimano GRX 800/600 11-speed shifting and Shimano GRX 400 hydraulic disc brakes offer excellent performance for rides that go beyond the pavement 
* Balanced riding position is upright enough for comfort over the long haul and control on technical terrain, yet still low and forward enough for speedy efficiency 
* 700c x 38 mm wide tires deliver comfort, grip and adventurous capability. 
* Mounts for 3 water bottles, plus mounts for top tube storage; multiple bottle cage positions on the downtube mount let you configure for big frame bags 
* StraightShot internal cable routing; flat-mount disc 
* CUSTOM: Pirelli Cinturato H 40mm tires + BBB TrailMount SPD-pedals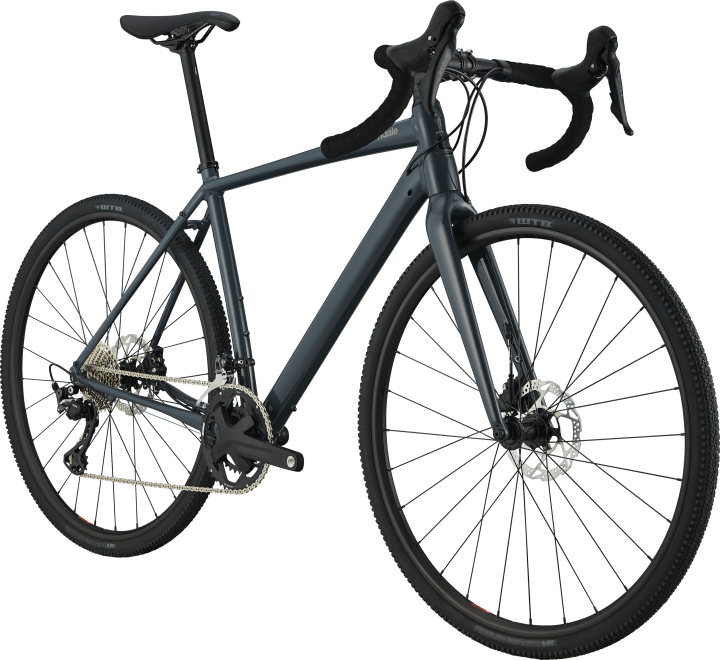 No tent nights or heavy load this time. Around the year these national parks are very popular among hikers, and there is a well developed trail system with several serviced- as well as unattended huts. These huts, owner by DNT, are known for their informal and cozy atmosphere. The unattended huts are often open all year round, with the exception of some that closes during the coldest winter period. Luckily for me I was just in time before a few of the huts along my route where shut down for the season.
The ability to be in the present moment is a major component of mental wellness.
Each moment is all we need, not more.
"Time isn't precious at all, because it is an illusion. What you perceive as precious is not time, but the one point that is out of time: the Now. That is precious indeed. The more you are focused on time – past and future – the more you miss the Now, the most precious thing there is."
Eckhart Tolle
I went for a streamlined setup to enjoy the cycling part as much as possible. Tent and sleeping system got left at home since I stayed in huts along the route.
As usual I used frame bags from Apidura. They are all waterproof and durable with plenty of storage.
During daytime I work as a producer within branding, international photo/film-productions, mainly in the outdoors. In my spare time I'm into all kind of endurance sports as well as full-contact football with my 9-year old kid and his friends. All in, always!
Completed some long distance bikepacking projects such as:
Tectonic Adventure: In a two-person team riding through the brutal Icelandic highlands, along the Mid-Atlantic Ridge. Not the regular route, no, the one through lava fields and next to roaring glaciers. 9461 meters of ascent.
Jotunheimen-Below Zero: A solo bikepacking adventure in freezing temperatures, through a harsh winter landscape, carrying only the most essential gears to thrive and survive. Mostly the latter. A proper Type 2 fun experience. 
Postrutten: A solo journey along the historical postal route between Bergen-Trondheim. In rough terrain over mountain passes with mtb, and through fjords and open waters with kayak. First person, and probably the last one to travel the original route like this. 
Bikepacking experience 85%
Cold Temperatures and lack of food.
The wild reindeer population in these parks is one of the few original herds left in Europe. You are only permitted to bike on specific trails and roads inside the national parks so as to protect vulnerable nature against wear and tear. These trails and roads are actually closed most of the year. Wild reindeer are vulnerable to disturbance, and as a cyclist, you are expected to give the wild reindeer some peace and quiet.
Learn more
The population has little or no intermingling with domesticated reindeer, and the animals are very shy. It does not take much to disturb the reindeer, and they will often catch wind of us long before we see them. Therefore, you should always move slowly away from the area if you meet wild reindeer in the mountains. This is important all year round, but especially in spring during the calving/nursery season and in winter when access to food is limited. By scaring the wild reindeer, we deprive them of time that should have been spent on vital grazing and rest.
Rondane wild reindeer area is long and narrow, making the whole area accessible to tourists on day-trips. This has caused the wild reindeer to stop using large parts of the area, which used to be protected in order to safeguard the animals. Today, the population is managed as two to three sub-populations that are separated from each other. Before technical development took place, Rondane and Dovrefjell-Sunndalsfjella were a major habitat for wild reindeer. The area stretched from Sunndalsfjella in the west to Trollheimen in the north, Rørosvidda and Forollhogna in the east and southwards to the forested areas towards Lillehammer and Hamar. Throughout the year, the wild reindeer set off on their annual migration between different grazing grounds and areas of habitat. Many large trapping sites are evidence that the animals migrated through certain areas, where current developments and use hinder their migration today.
The Right of Public Access is a unique right to roam freely in our Nationl Parks and in the countryside. But with this right come responsibilities – to show consideration and to take care of nature and wildlife. Leave no footprints!
Learn more
You rely on the Right of Public Access whenever you go out in the countryside – whether it is to take a walk, go kayaking, climb a mountain or just sit down on a rock to think.
Under the Right of Public Access we do not need permission to cross private land. This is the basis for the wide-ranging freedom we enjoy to spend time in the countryside.
While the Right of Public Access is guaranteed in the Norwegian Constitution, it is not enshrined in law and there is no statute that precisely defines its scope. On the other hand, it is hedged around by various laws that set limits on what is allowed. It is therefore not always possible to say exactly what you may or may not do in the countryside. While the courts have the power to interpret the Right of Public Access, not many cases have actually come before a court of law. 
Mediaeval roots
Norwegians tend to regard the Right of Public Access as part of their cultural heritage, sometimes even as a national symbol. Its origins go back in part to provincial laws and customs dating from the Middle Ages.
Outdoor recreation is changing
The reasons why people spend time in the countryside have changed. The important thing used to be experiencing nature as such. But the key aspect to many people today is activities for which the countryside provides an arena. Mountain-biking, paragliding, white-water rafting and climbing are activities that are growing in popularity.
Increased pressure on the countryside
The number of people engaging in outdoor recreation has increased as the population grows and people have more leisure time. With most people living in cities and towns, the result has been greater pressure on the nearby countryside. Soil and vegetation in popular areas can suffer degradation.
New demands on the Right of Public Access
These changes in the nature of outdoor recreation are placing new demands on the Right of Public Access, which is founded on more traditional ways of enjoying the countryside.
One area of doubt is the scale of recreational activity – with resultant risks of degradation and damage – that a landowner is required to tolerate by virtue of the Right of Public Access. The problem is particularly acute in the case of the organised forms of recreation that are becoming increasingly popular. In most cases, however, natural resources are not degraded by recreational activities. It is often possible for recreational uses and other forms of land use, such as forestry or agriculture, to exist side by side in the same area.
The importance of safeguarding the Right of Public Access
Outdoor recreation is dependent on the public having access to adequate areas of land—now and in the future. The Norwegian EPA consequently considers it important to safeguard the Right of Public Access, so that we may all continue to roam the countryside at liberty.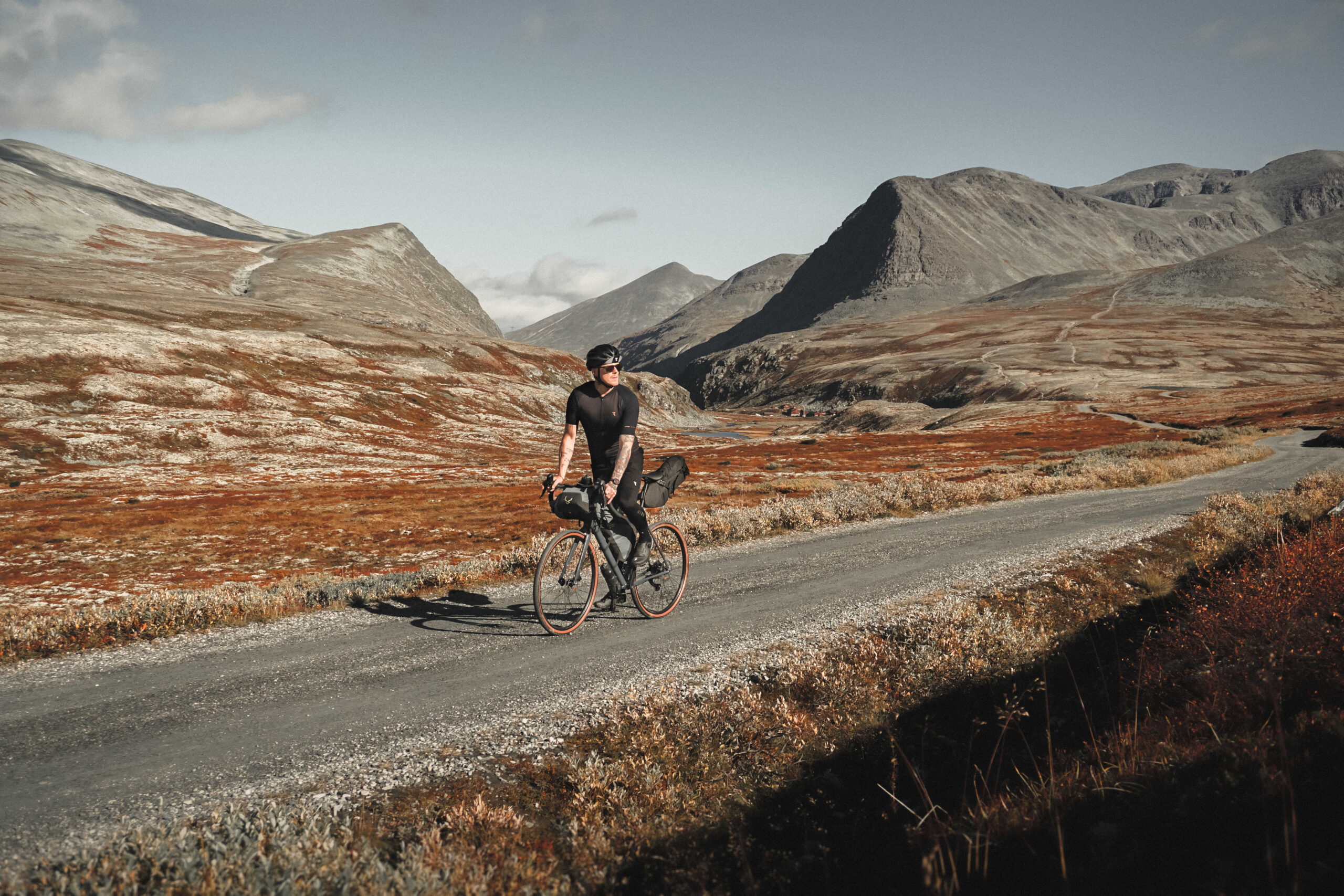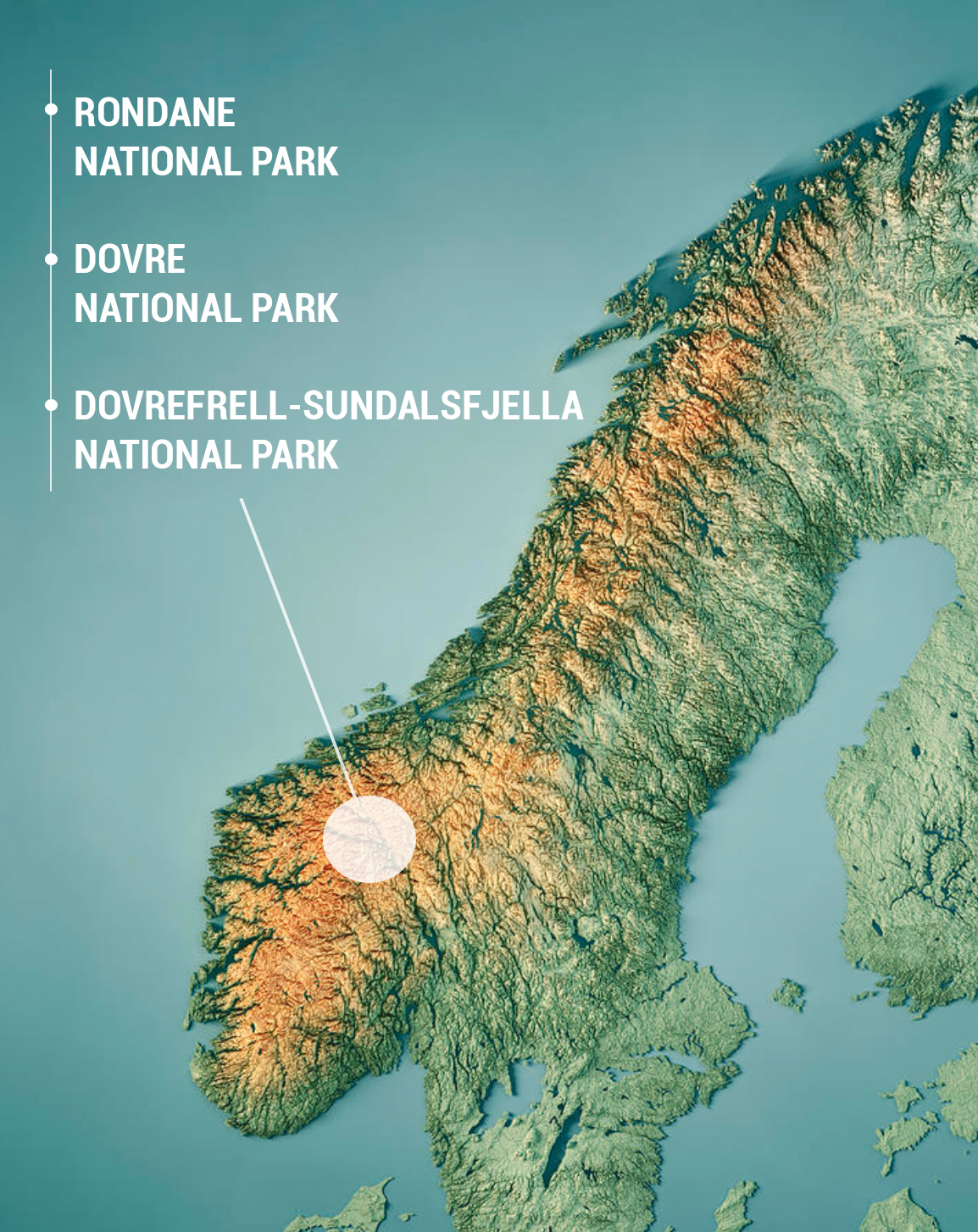 Simplicity is the ultimate sophistication
It contains a series of real Latin words. This ancient dummy text is also incomprehensible, but it imitates the rhythm of most European languages in Latin script.
The advantage of its Latin origin and the relative meaninglessness of Lorum Ipsum is that the text does not attract attention to itself or distract the viewer's attention from the layout. There is now an abundance of readable dummy texts. These are usually used when a text is required purely to fill a space.